credit_card
Easy Payment Plans?
We'll work with you!
alarm
24 hours/7 days?
All day every day!
accessibility_new
Pro Bail Agents?
Caring & Courteous!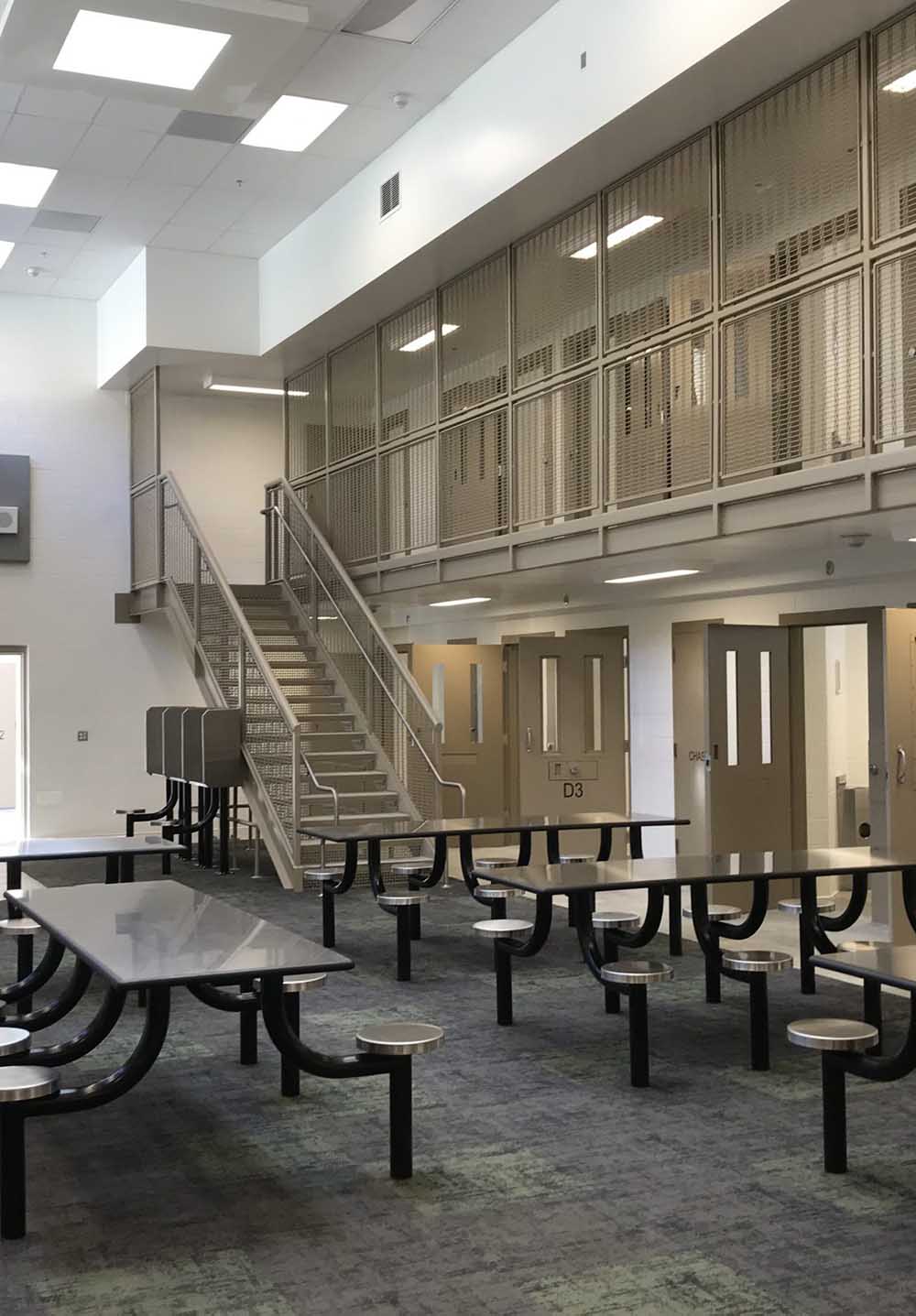 gavel
Tuolumne Bail Bonds
Tuolumne Bail Bonds is the only bail bonding resource you need for inmates in the Tuolumne county jail. We provide you with professional and courteous service, you can count on our family-owned and operated team of highly qualified bail bond agents to guide you 100% through the entire bail bonding process!
Tuolume Bail Bonds believes in going the extra miles for you. Our bail bonds team is available 24 hours a day, 7 days a week for your convenience! This means that whenever you call us, there will always be a licensed bail bond agent available to assist you!
(209) 400-2245 perm_phone_msg
Need bailed out and not sure what to do?
WE ARE HERE TO HELP YOU!
help_outline
Frequently Asked Questions
The name is Bond, Bails Bond. If you have any more questions just give us a call.
What is the purpose of bail?
Bail allows the justice system to protect each person's right to be presumed innocent until guilt is proven, while still protecting the interest of the public safety.
How long does it take to set bail?
It depends on the severity of the crime. Lesser offenses, like misdemeanors, have set fees or "bail schedules," where you can post bond right after being processed. More serious offenses require an appearance before a judge to set bail, which could take up to three days.
What info do I need to start?
When you call us, you should at least know some information about the inmate your want to bond out. First and last name, date of birth, any information to help us with locating and getting them bonded out faster.
After bail is paid, how long to get out of jail?
Our agents are available 24/7 in Tuolumne county, so our response time is quick - quick. Yes it's true we can post bail super fast but, it really depends on how crowded the jail is at the time the defendant is waiting to be released, how long they proccess the defendant and several other factors out of our control.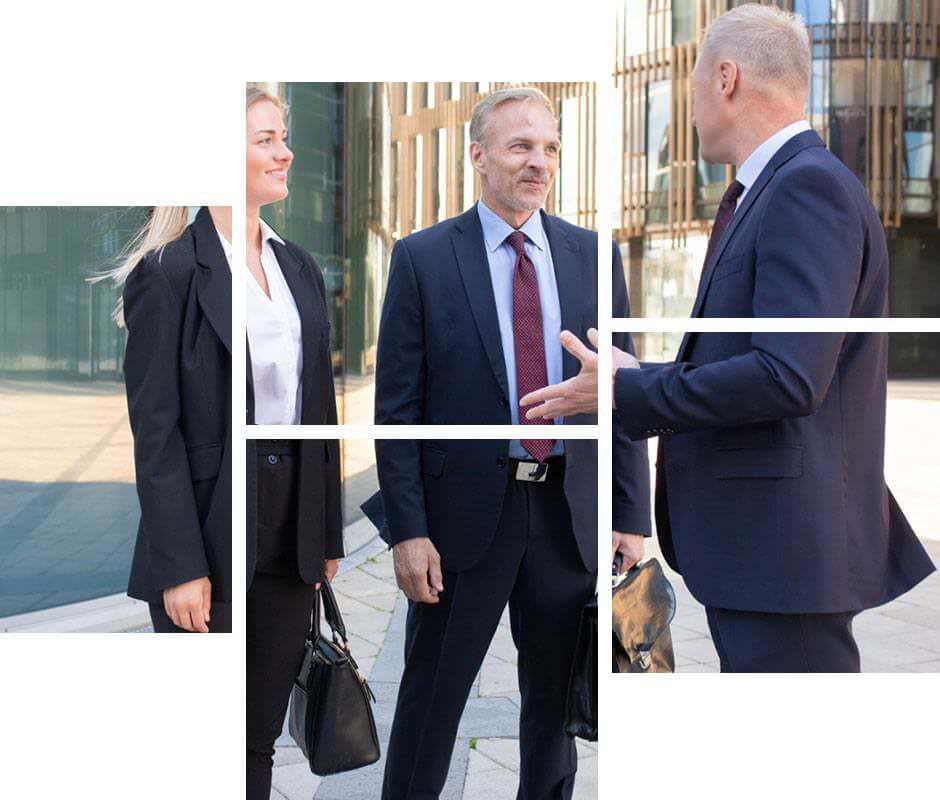 And now a word from our clients...
We believe in going the extra mile to provide you with professional, courteous and confidential service. Tuolumne Bail Bonds is available to help you with your bonding issues 24 hours a day, seven days a week.
"I never thought we would need the services of a bail bonds company, but when we did, Tuolumne Bail Bonds lead the charge and got my family member back home, we really feel getting them bonded out of jail helped them win their case. Amazing customer service and commitment. Highly recommend."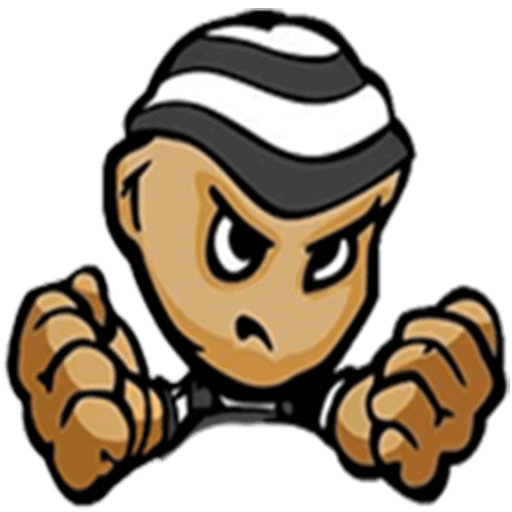 -Darren B
"I was treated with respect and courtesy by Tuolumne Bail Bonds agent Christina. She was extremely professional, and most certainly kind and helpful. She helped me to complete the process with the least amount of stress and fustration to get my husband out of the tuolumne jail."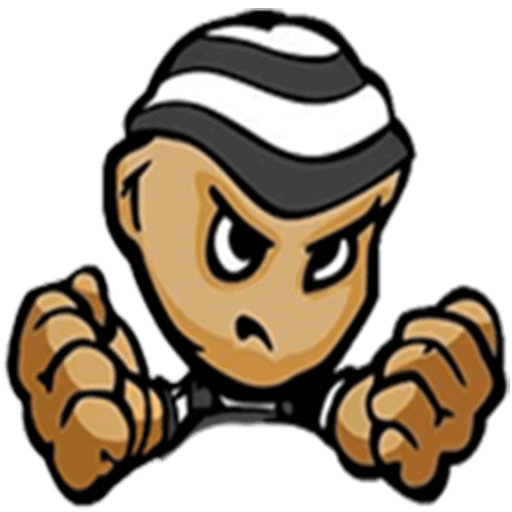 -Lisa C
"Tuolumne bail was extremely courteous, informative, respectful and provided excellent customer service! This happened to be my very first experience with the bail process. Shannon provided compassionate and a smooth experience. I would definitely recommend this company and all the wonderful staff Thank you!!!"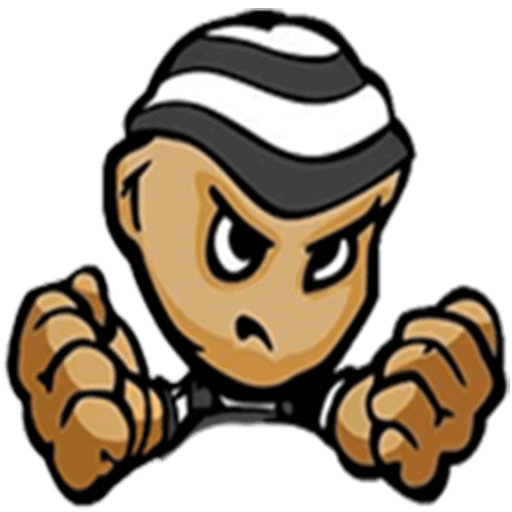 -Julie D
Why choose
Tuolumne Bail Bonds?
Bail allows the justice system to protect each person's right to be presumed innocent until guilt is proven, while still protecting the interest of the public safety.
admin_panel_settings
Premier Local Bail Service
We are Tuolumne counties top trusted and honored bail bonds company in the area.
qr_code_scanner
Amazing Customer Service
Our bail bond agents are very kind and understanding of love ones being arrested.
female
We Stay Experienced
It is true we live, breathe and excel at everything bail bonds. Guaranteed.
support
24 Hours 7 Days a Week
We are just a phone call away to save the day and thats even on holidays. Yep!